Pool Removal, Construction, & Design in Del Mar
Professional & Reliable Pool Construction in Del Mar
When it comes to pool demolition, construction, and remodeling, it's essential to find professional and honest services. That's where Extreme Pools comes in! We proudly provide custom pool design, pool construction, and pool demolition/removal services throughout the area of Del Mar. As a family-owned business, our team can make your dream pool a reality – it's what we've been doing for over 30 years!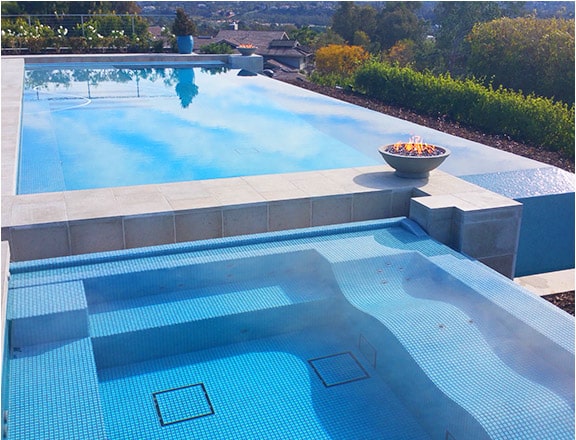 We take pride in our construction by doing the majority of our work in-house – about 80%! We truly believe that this is the best way to control your project and ensure the highest quality work when it comes to designing your dream pool.
We specialize in some of the most popular pool styles in Del Mar, including Lagoon, Infinity, pools with waterfalls, and modern-style pools. Once our team has your dream pool design, we get to work. We'II be with you every step of the way to customize the pool to your unique needs – from modern resort to tropical paradise, no project is too big.
From the initial design process all the way through to completed construction, we guarantee that getting your ultimate pool will be an easy, effortless experience
Our pool services in Del Mar include:


Pool Excavation & Demolition

Building your dream pool should always be a pleasant, stress-free experience, and we are committed to turning your dreams into a reality. From innovative designs to quality construction and everything in between, Extreme Swimming Pools is your pool partner!



About the Community of Del Mar

About the Community of Del Mar

Del Mar is a small seaside community located in North County, San Diego Comprised of mostly single-family residential homes and a quaint, picturesque downtown area, the community is popular with young families and retirees alike. The entire area is very walkable, and both residents and visitors can explore Del Mar Village by bike or on foot.
The main hub of Del Mar, Del Mar Village, is located along Camino Del Mar and is home to a variety of boutiques, sit-down restaurants, and upscale hotels Nearby is the world-famous Del Mar Racetrack, several seaside parks, and the area's main attraction – a multitude of family-friendly beaches which are popular for swimming, surfing, boogie boarding, and more.
There are quite a few recreational activities here, as well, including several hiking trails, open spaces, parks, and playgrounds.
Ready to get started on your dream pool?
Contact us today for a free consultation!